I wonder how many of us love a blank page and have a favourite pen. I am a little particular about the pen I write with-must be black ink, for instance (always have been...may be a Virgo thing?). And a blank page always beckons me. And black is a colour too.
Hubby was looking for a pen he could write upside down with, specifically complete his anagram puzzle in the paper from a reclining posititon. After auditioning several, he settled on this one which when I tried it out, lo and behold, I liked it too. (Cannot say that last bit without hearing the girl with the fake Irish accent from the old Irish Spring Soap commercials!) The
Bic Intensity
available at Walmart and it's all about the small things these days.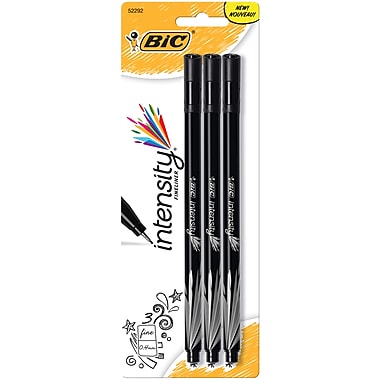 The evening sky at Daughter's last fall. Colours not heightened, btw...the sky was literally glowing with this beautiful range....naturally. But it only lasted a couple of minutes, long enough to hold me in awe though.
Lucy's Trellis Stitch pattern
and mine seems a little bumpy.
Here is my version of the
Farmer's Wife
Daffodil block...hand pieced and yes, the pattern is this, a little odd. I think I had to do this three times to get it to work but took heart when many others also had difficulties with it. One of the pluses of joining online group stitch alongs is reading that you're not alone with pattern issues.
I think I mentioned I've read the many autobiographies and books about the American First Ladies. So I remembered that Lady Bird Johnson's agenda while First Lady was to beautify and conserve natural landscapes, in particular wildflowers and trees. She was instrumental in setting up the National Wildflower Research Center. I love her legacy! It blooms on!
You can find the free pdf download for the design below which is called
Arbor
. I keep coming across this in my searches for scrap quilts. It would work so well for a wide variety of scrap fabrics and colours.
Live Art Gallery found through QI link
I am working on my string project and settled on spring colours for the flowers I intend to applique on the blocks. I'm calling this one
Spring Strings
which is a bit of a tongue twister.
I included some aqua for the petals and now I'm trying to figure out which green coordinates with aqua for the stalks and leaves. Or is there a green that does? Perhaps a darker shade of aqua?
Rex at the farm, 2014. Look at those ears. He must have been such a cute puppy.
Though a little envious, I'm enjoying seeing the colours in your gardens many of you are sharing. Enjoy it all and our time will come!
Linking as always with
Not Afraid of Color
. Also joining the link parties at
Brian's Home BLog
,
Esther's Quilt Blog
,
Sew Fresh Quilts
, and
My Quilt Infatuation
.