Dogs barking in the night, well 4:10 am, woke me. True to form for me, that was the end of sleep. I realize I should develop a different attitude to the not sleeping thing. Perhaps just get up and do something instead of tossing and turning, growing frustrated that I can't nod off. But I keep thinking I can overcome it somehow because the goal is to get more sleep, not more work done.
Here is one of the culprits looking tired because I think he is tired. Poor old boy.
Hubby researched and is now making the trek to a specialty store to buy him special food. He is loved!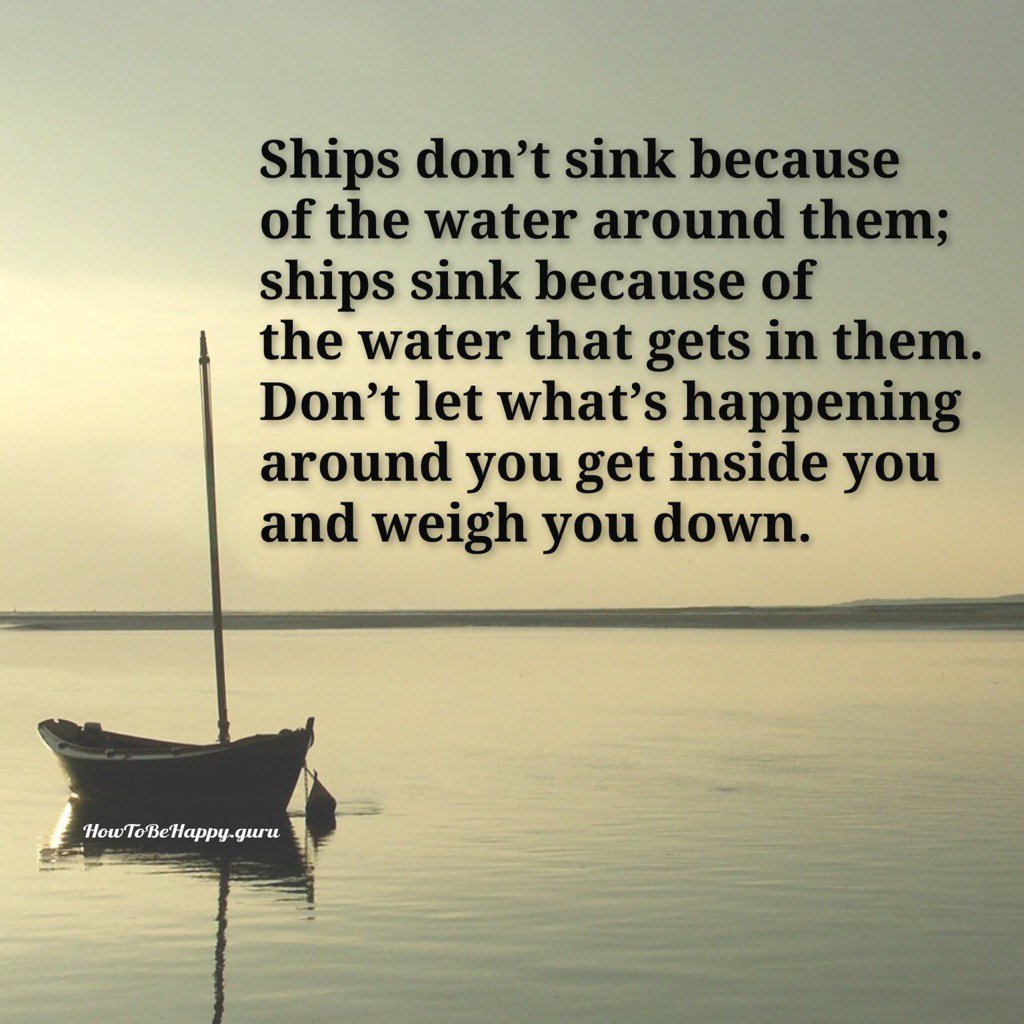 While I ponder all that, here are the best things so far this week.
I was finally rewarded after two summers of trying to photograph the turtles in the pond. The algae makes for great cover for them. Here is the big one who just happened to be lounging near the edge one morning. No time to set up a photo as it is moving away as I caught this shot. There is a middle sized one and a baby there as well. Yes our own three bears.
LeeAnna at
Not Afraid of Color
was inspired by the flower photos I posted and drew a lovely interpretation of them. You can see it
in this post
at her blog. She is a talented soul and I particularly enjoy her Thursday writings from her poodle, Milo.
Carol at
Beads and Birds
mentioned she had bought about three dozen Japanese snails and put in her pond to help keep the algae in check. That's a great natural solution. I wonder where we could get some of them.
Libby
in this post at Life on the Hill
explained her success with growing vegetables in a VegTrug wooden raised garden box this summer. This may be just the ticket to satisfy my itch to have a vegetable garden. Available from Wayfair.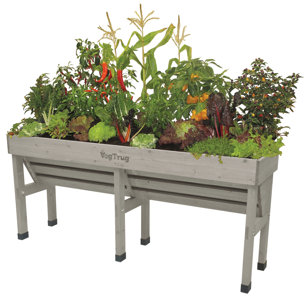 We are rewatching two old favourites,
Keeping Up Appearances
and
So I'm heading off to bed with pleasant thoughts. And while watching I've been removing the freezer papers from my basket blocks. Two nights and about half way through. More time consuming than one would think!
Sincerely hope you are well rested and coping well with whatever life is handing you today.
Linking with
Thursday Likes at Not Afraid of Color
,
It's A Small Town Life
,
Viewing Nature With Eileen
,
Alycia Quilts
and
Brian's Home Blog
.