Last week was such a good week except for that one thing.
This kind of floored me.
Chloe Gordano's
sleeping fawn.
You can check out more of Chloe's amazing embroideries here.
Treasured the moments I watched these with Older Grandson and happy we can share such humour now that he is older.
Season 9 of
The Office
(US), the one where Jim goes to Philly to start a new company and we get to experience a "Dwight Christmas".
And going to a movie with him...the amazing
Black Panther
...what a wonderful movie; I loved every minute. And I like how Marvel movies have no bad language or blood and gore in them.The costuming and fabrics were so beautiful.
I read the last of this book by one of my favourite authors,
Sebastian Barry
. I loved the language-his turn of phrase is wonderful.
I told you I had discovered the Futility Closet where I now find an abundance of interesting "stuff" to ogle/read/think about. Thankful to blogging friends who continue to open up the world for me.
I enjoy trivia like this which I found there- the movie
High Noon
was filmed in real time, a notion called
Stopwatch Cinema
. Clocks were displayed in many scenes showing the actual time building up to the noon hour...a subliminal feature for the times; those directors were cleverer than I would have credited.
The Futility Closet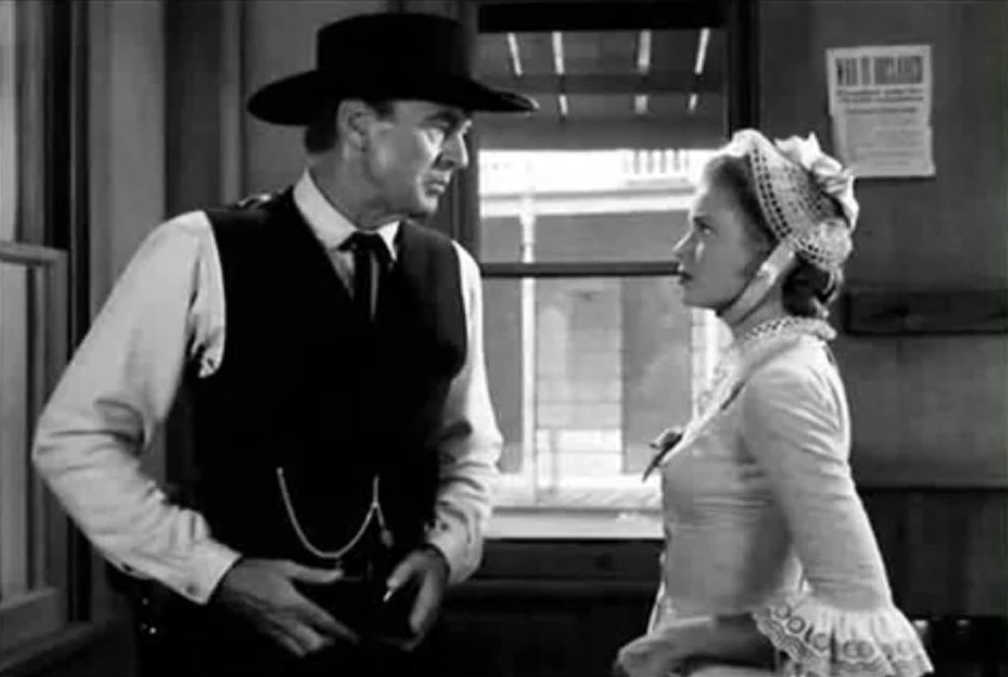 Worked on my February "page" for the
Crazy Quilt Journal Project
. Sorry, my "Crop" feature seems to be kaput this morning. So a close up further in the week.
Hubby ate all his
Beatty's Chocolate Cake
I made him as a treat for when I was away. I got to sample it before I left.
The night I came home we got to eat out at a favourite restaurant in the nearest town...marking a belated Valentine's. The homemade pita chips with brie and apples and figs were really good. They make a great Seafood Mac and Cheese too. Too full to have dessert was my only complaint!
Trigger Alert
I do feel the need to comment so
skip this
if it is not what you would want to read about.
I'm referring to the recent massacre which is on everyone's minds and took up a lot of my thoughts last week.
The whole world and me worried and echoed the same questions over and over.
(Why do manufacturers even make semi-assault rifles! Does the world need such a device!)
I wanted to go in my sewing room and hide; hubby made an extra donation to
Medecins Sans Frontieres/Doctors Without Borders
as a small way to mark it.
Grandson speculated as to where he would hide if such a thing happened at his school-would his metal locker be a good place he wondered. I felt so sad hearing that.
I have no other words about this. We all carry on as we must.
As always, loving to link up with
Not Afraid of Color
this week.
Also happy to join the party at
Quilt Fabrication
,