I just poured myself a cup of green tea (how good I'm being because I'd really rather a second cup of coffee) and read through some of your blogs. Such great reading...so many quilts being finished! I need to find more folks who are
not
finishing things. Just kidding; I love to see your finishes and I'm that one in the crowd who claps the loudest for you and keeps clapping after others have stopped. Yes, I've done that embarrassing thing in real life too!
With the weather taking a turn cooler, we do not need wonder if the snow is here to stay...it is. This always makes me think of the critters in the pond. Haven't seen anything stirring in about a month now. Did catch this little guy sinking in the mud...
Did you know
Kathy Schmitz
and
Bonnie Sullivan
are sisters? How wonderful that must be to have a sibling sharing an intense love of stitching. They have both been featured in
Quiltmania
magazines. Bonnies' book,
Heart of the Home,
is now on a special sale
here at Quiltmania
with her shopping bag included for free.
This lovely is called
Poinsetta and Pine
and is an upcoming BOM from
Shabby Fabrics
.
Lynn at the wonderful
Sew n Wild Oaks
site has this pattern of hers for sale. Still lots of tender points I notice. I just saw in her recipe section, Lynn has a recipe for
Peach Amaretto Bread Pudding
...now that is something Hubby would love.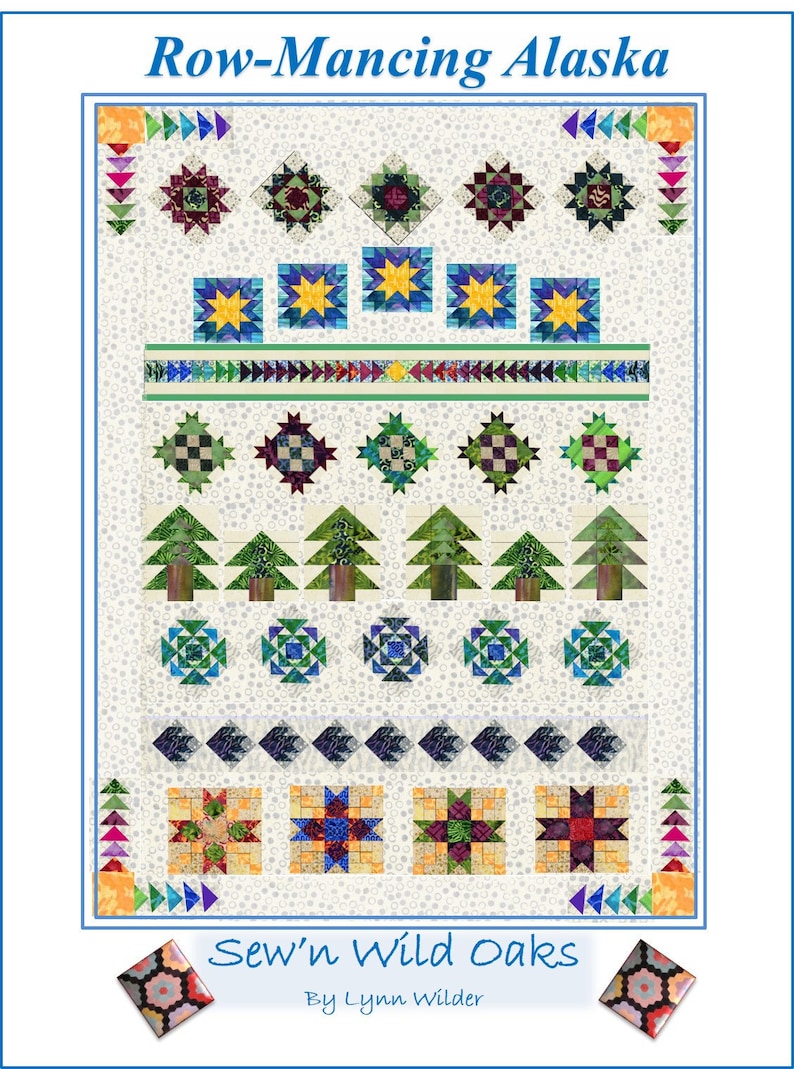 The talented artist,
Michelle Palmer
generously offers a free Christmas pattern each year. Here is her design,
Wren on the Holly
, for 2019. No need to wonder why this caught my eye! I plan to download this pattern myself this week.
I'm still back on autumn particularly with my larger project. It is gradually, slowly making itself into something. Sewing borders on the embroidery blocks has been easy and fun. Two words I almost never associate with me and the sewing machine. I hope to have that all finished this week.
Cross stitching is continuing on my Quakers while eyeing a Christmas pattern I have. I really want Section 2 finished by the next SAL linkup so must stay focused. That's the beauty of these monthly check ins... Anybody else use a piece of batting to secure needles?
Remembrance Day
in Canada. I make a point of wearing my
Legion
poppy scarf this month. My little way of remembering my grandfather who died in World War II and my dad who was a Korean War vet. It is large and has a wonderful silky feel to it. I also have the earrings from
The Poppy Store
,
Linking this post with
Kathy's Quilts
,
Small Quilts and Doll Quilts
,
Pretty Piney
,
Bambi's Show and Tell
,
Quilting is More Fun Than Housework
,
Home Sewn By Us
and
Viewing Nature With Eileen
.