I realized winter clothes are serious lint gathering clothes. Extra thick leggings under something woolly or corduroy and usually dark colours- all of which are ort magnets is what I wear mostly in winter. Here is a typical getup for me, my black corduroy dress which has survived multiple washings and is soft, warm and comfortable. And a perfect thread magnet.
I could completely clean the sewing room floor if I rolled around on it just a couple of times. But that's not going to happen. When I'm playing with younger grandson and I'm crouching for a while hiding or rolling on the floor (which we have done in a contest once to see who could roll the fastest- we tied), it's a shock to realize how unused to such exercise my body is. And how easily my head can spin.
Time Waster Last Week
I spent ages researching why my audio on this lap top seemed to have disappeared. Voices suddenly were just whispers. Hubby helpfully suggested deafness on my part as he doesn't think I hear him sometimes. But no, turns out this little button on the keypad had been turned all the way down. Right in front of me and with the little audio icon and everything.
To Do This Week
I'm going to spend the week days at daughter's house in another town for her to take an annual southern holiday. I'll be staying with the older grandson. On our agenda is going to see the Oscar winning movie,
Parasite
. In addition, I'm hoping to get to several libraries, Michaels and a couple of quilting shops while he is in school.
I have to get together my stitching to take with me for the time away. I have plenty of projects requiring hand work so I'm choosing the Swirling Flowers cross stitch, the Cardinal piece there to lay some quilting lines by hand and finish the Cabin- hopefully. I won't drag along the dresdens panel because it is too big. I will be taking my desk top Ott Lite to help out the old eyes.
Also I must line up Hubby's meals. Especially rearrange the fridge and pantry so he can find things with his
Man Eyes
.
Meanwhile, warmer temperatures lately with brilliant sunshine and look who showed up in my puzzle box, a scant sign of spring. This is a harmless Western Conifer Seed bug and living among fir trees like we do, we see them from time to time in the house. I love to look at their patterning. Hubby doesn't want me to put them outside because they'll freeze. So a colony is brewing here somewhere!
I've had my share of ups and downs...and oh, the losses. I take nothing in my present life for granted, not for one second, not even a tiny bit.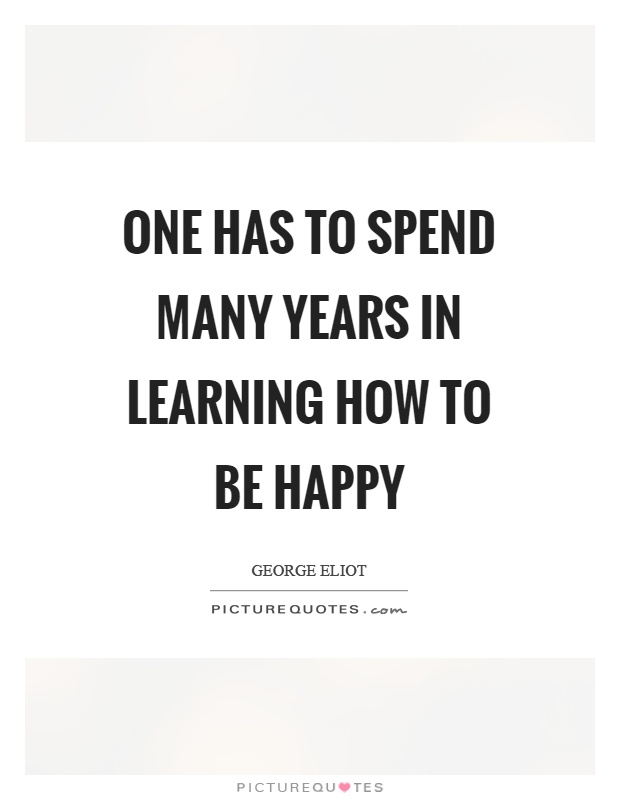 Maybe it is time that teaches us there is richness in the little things. And the living on too, surviving, now that
is
a blessing.
Also happy to be joining these link up parties...
Small Quilts and Doll Quilts
,
Love Laugh Quilt
,
Viewing Nature With Eileen
,
Home Sewn By Us
and
Quilting is More Fun Than Housework
.