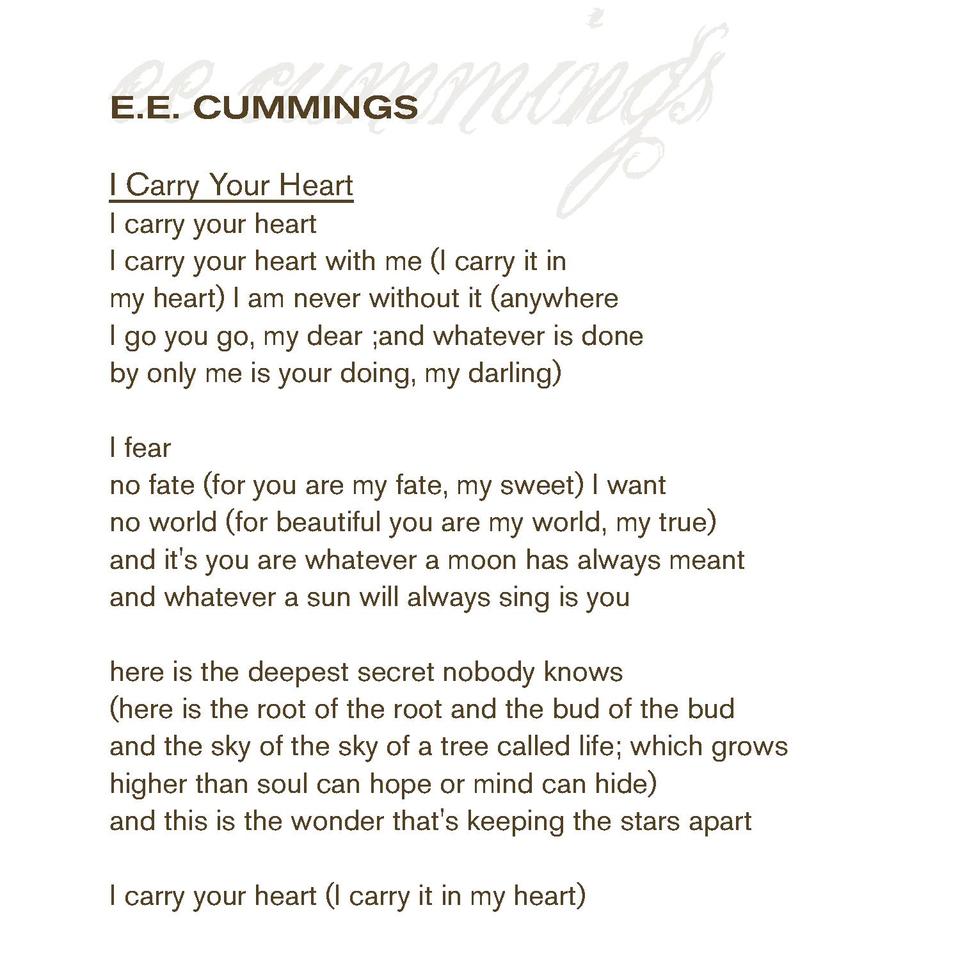 I love this bit of writing, especially the way I think the author let himself just play with certain phrases and let them take him wherever they would lead.
And I believe that anyone we have ever loved do get 'carried' by us.
It is Canada Day today where we celebrate wholeheartedly the love we feel for our country, but for those of us who are Newfoundlanders we also mark this day for a whole other reason.
On this day during World War I, the Newfoundland Regiment fighting in Beaumont-Hamel, France were sent 'over the hill" into battle. About 700 men were killed or wounded, almost the entire regiment. July 1 is our Memorial Day in remembrance of them.
One hundred years later, they are still carried in our grateful hearts.