I have read just how frugal the Queen is. She has a cup of tea with one bikkie bedside at night; only flat sheets are on her bed and the top one gets moved to the bottom once a week so she has just half of her sheets clean each week. The kitchen has never had to fill a night time request from her. All her clothes get modified and recycled, a practice that gives her much satisfaction. And talk about recycling, I had to read the above story about how the same powder blue romper was used by Charles, then William and recently by George, a real genuine hand-me-down. But what a sweet one and just look at his blue shoes.
A Note In The Toe of a Sock
is the story of how women during the First World War knitted thousands of socks to send to the soldiers in battle. It became a practice to include a little note tucked into the toes. Often the notes read simple rhymes such as
"Into this sock I weave a prayer, That God keep you in His Love and Care."
This story includes a letter of thanks written by a soldier to the woman who sent him a pair of her hand knitted socks. Nostalgic me finds such stories very touching.
Twenty Animals You Never See as Babies
is a slide show of animal babies that remain well hidden till mostly grown. Nothing cuter than babies, no matter what; just like this little guy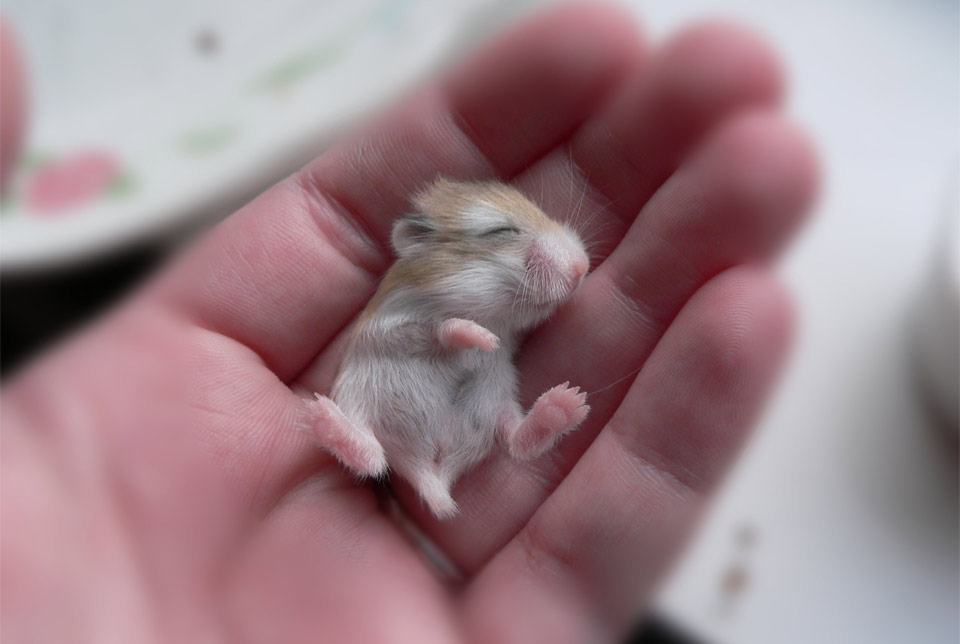 or this one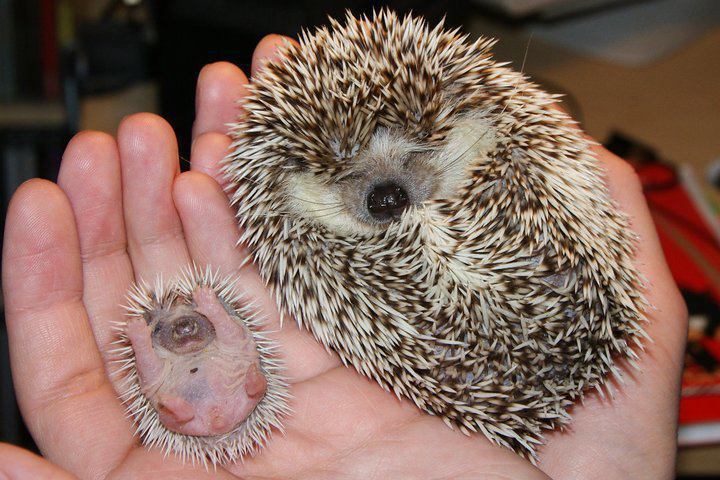 I want one of each!
Here are the headlines I didn't fall for:-
Twelve Foods You Eat Every Day That Cause Cancer
Thirty Awkward Child Stars Turned Insanely Hot
Firefighters Rescue Man Stuck in Chimney
Woman Arrested After Calling 911 With Chinese Food Complaint
And I just had to share this with you. It is
21 Craft Ideas From Pinterest We Never Want To See Again
. I remember seeing the cheese grater idea, but not the others. Funny and odd but imaginative too.
Hope this is the way your summer is going...